WE ARE CODA AUDIO!
---
TEQSAS has been a distribution partner and service point of CODA AUDIO Deutschland GmbH since 2019.

CODA AUDIO is a leading designer and manufacturer of high-quality pro audio speaker systems. The core of the products is a series of unique, patented drivers, which lead to superior sonic results while maximizing sound pressure.

In addition to sales, there is a large new goods warehouse at the Hürth location near Cologne, as well as an extensive stock on DEMO systems. This allows us to realise extremely short sales processes.

The manufacturer's broad product range extends from compact loudspeaker systems to large-scale sound reinforcement systems for open-air events and tours, offering professional solutions for demanding and complex sound reinforcement tasks of all kinds.

To ensure the highest quality of products and maintain control over the entire production chain, CODA Audio has its own manufacturing facility. Here, all drivers and enclosures, as well as rigging and electronics, are manufactured exclusively in-house.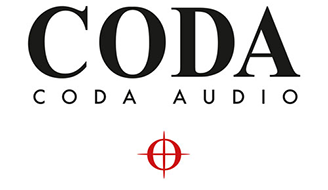 Line Array Systems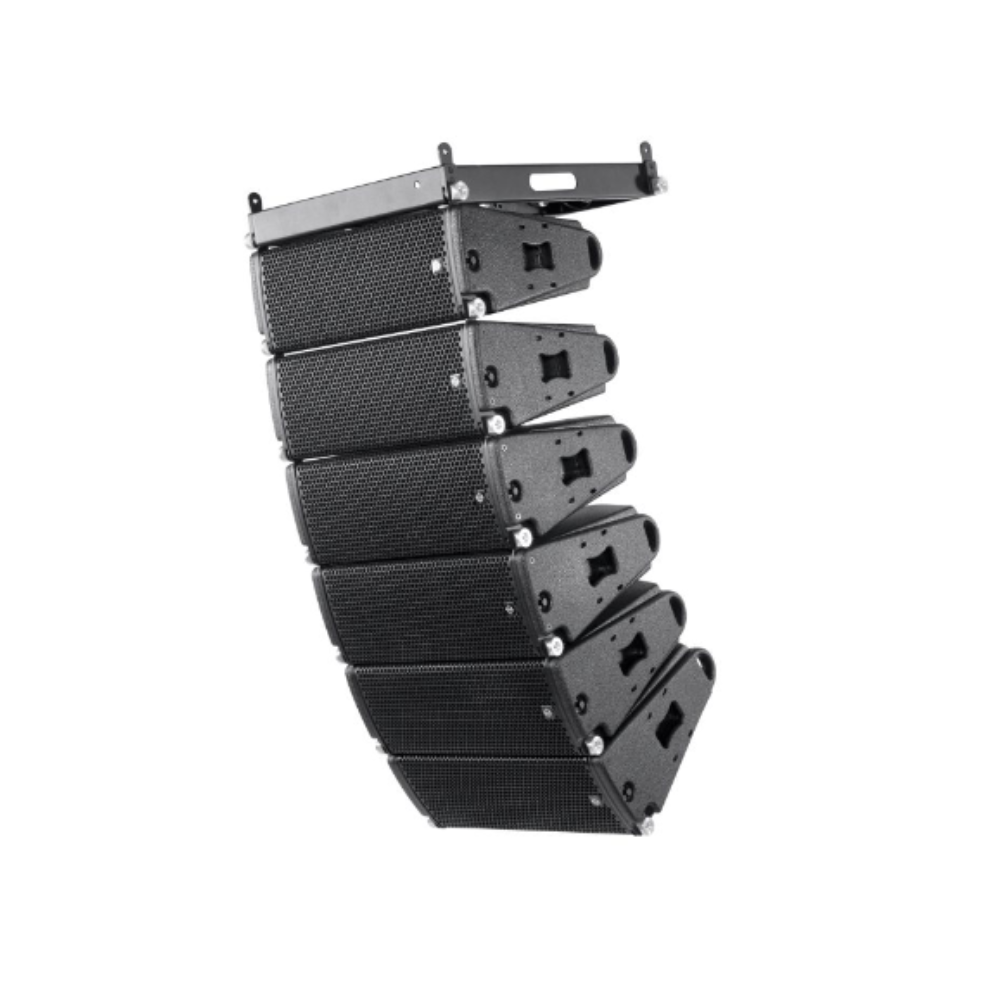 Arrayable Point Source
Point Source Systems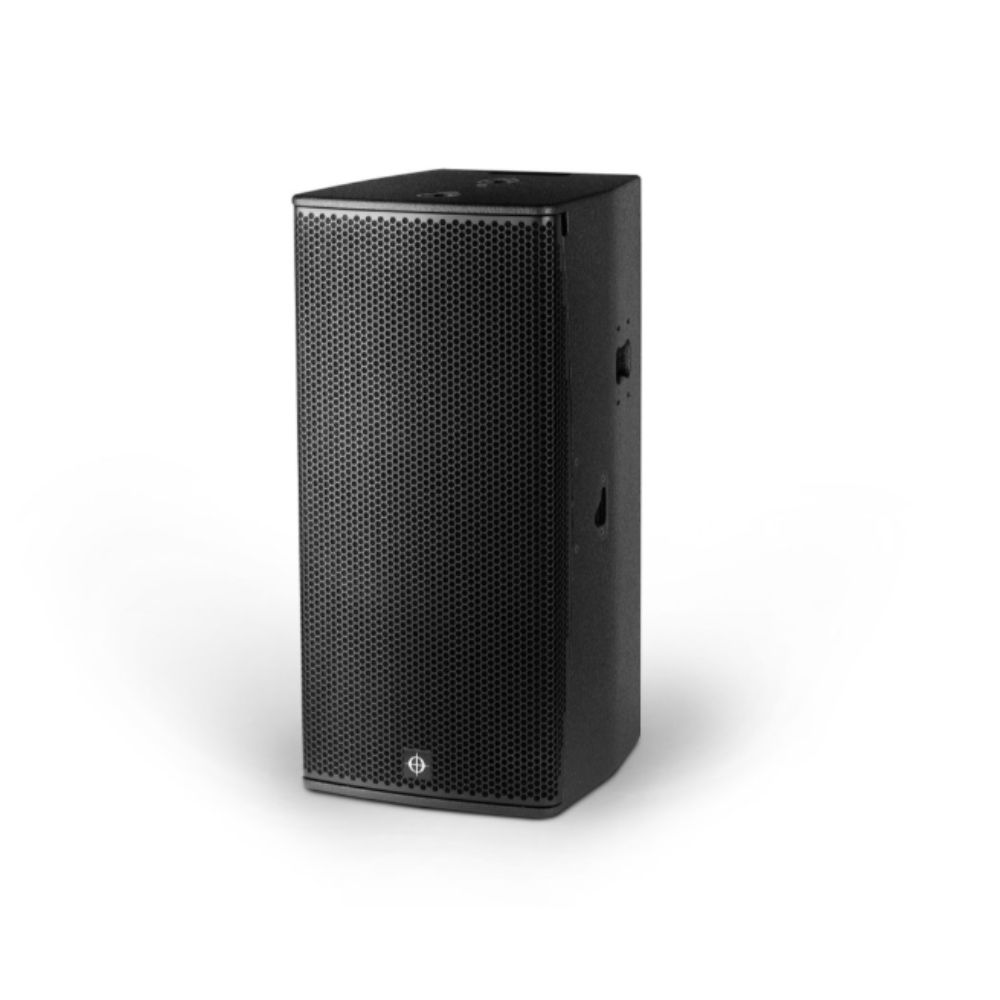 Line Source