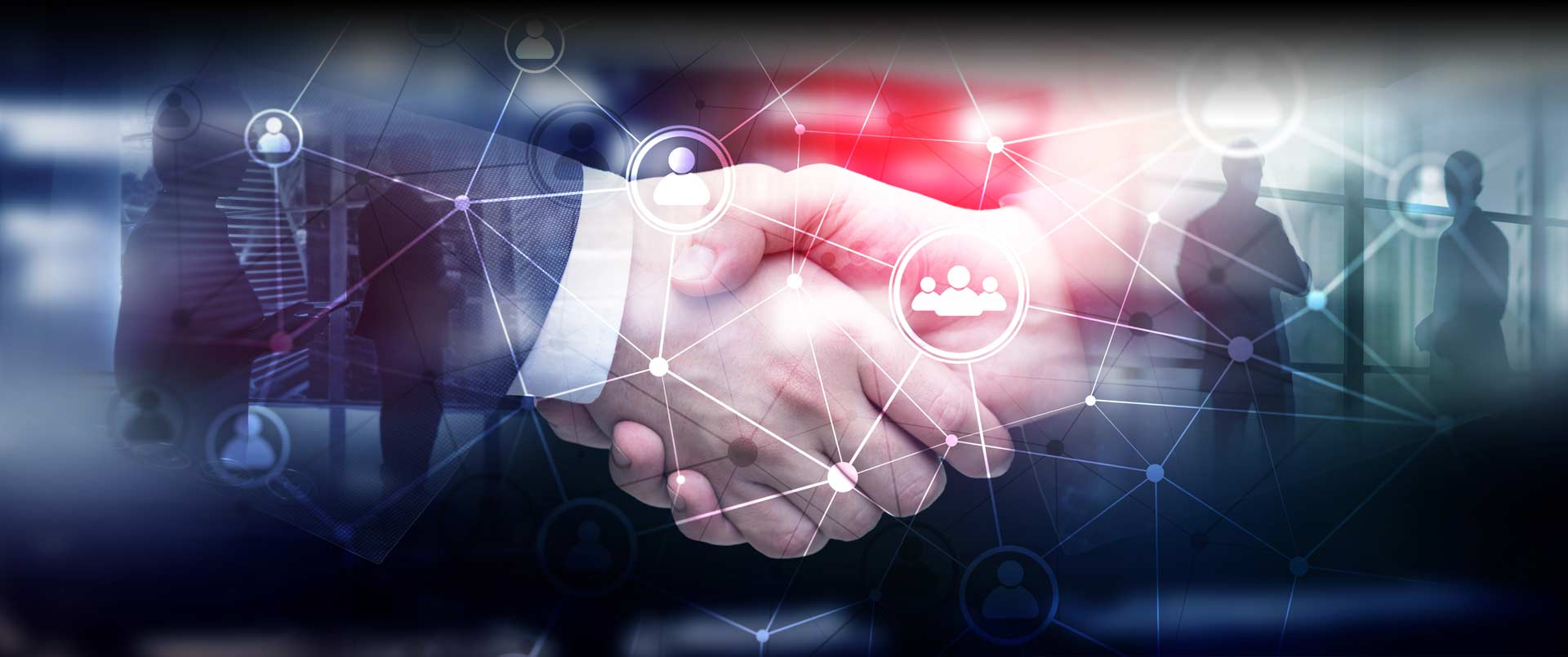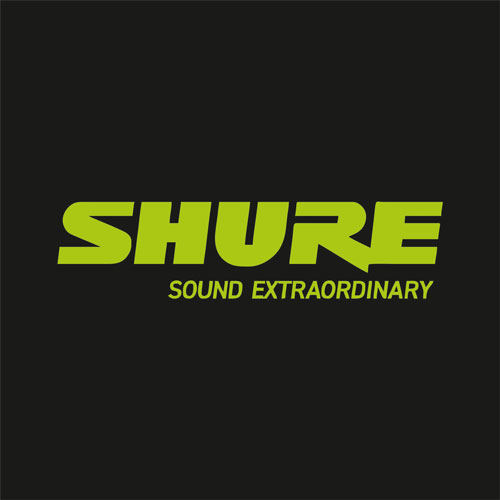 Shure:
---
For over 90 years, musicians and audio professionals have relied on SHURE equipment; microphones, headphones, earphones, wireless microphones, in-ear monitoring, DJ/phono equipment and a wide range of special accessories for stages and studios are on the wide product range. The SHURE brand has always been characterised by a unique sound as well as legendary robustness and reliability.
As a long-standing partner, Teqsas successfully distributes all SHURE products with a special focus on the Axient Digital series. In addition, we are a strong partner for our customers in the touring business and offer various products and services.


---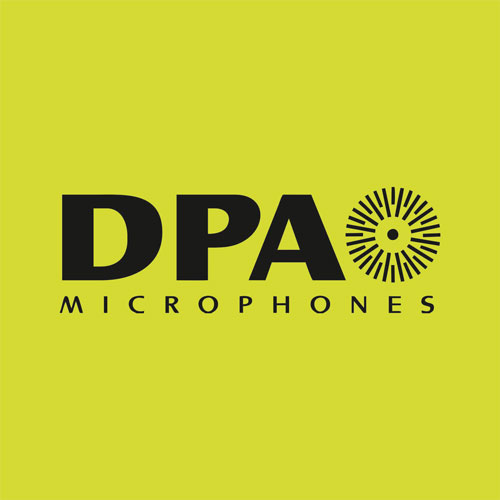 DPA:
---
DPA Microphones looks back on more than six decades of experience in designing first-class microphones. The story began in the 1950s; with the development of the first precision measuring microphones. Then, about ten years ago, DPA started developing unique microphone solutions for new market segments while continuously optimising the products already in the portfolio. Last but not least, our decision to include DPA Microphones in our distribution was reinforced by their outstanding sound properties in the miniature microphone sector.


---
Yamaha:
---
Yamaha entered the professional audio market 45 years ago. With a product portfolio that spans both the acoustic and electronic realms of musical instruments, they have always had a clear idea of what music should sound like.
Yamaha's PROFESSIONAL AUDIO DIVISION introduced groundbreaking innovations such as the "matrix" range of modular mixing consoles("PM1000"),Class-D power amplifiers("PD2500") DSP-based active sound field control("AFC") or network-based audio transmission("NHB32C"). Rounded off by a consistently high standard of quality for itself, this has led to Yamaha enjoying a reputation today as a reliable equipment manufacturer in the field of audio applications.
TEQSAS has been a service centre for professional warranty and guarantee repairs of Yamaha pro audio equipment for 30 years.

---
Sennheiser:
---
Shaping the future of the audio world and creating unique sound experiences for customers - this is what Sennheiser employees and partners stand for worldwide. Founded in 1945, the family-owned company is one of the leading manufacturers of headphones, speakers, microphones and wireless transmission technology. Since 2013, Daniel Sennheiser and Dr. Andreas Sennheiser have been managing the company in the third generation.
When it comes to broadcasting, Sennheiser has been a strong distribution partner for TEQSAS for many years. Together we look back on a successful cooperation.

---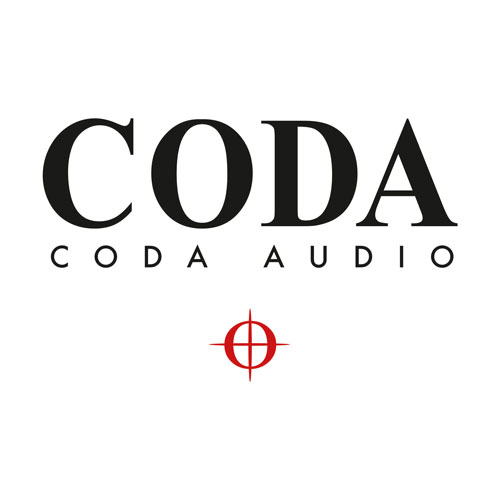 Coda Audio:
---
CODA Audio offers a wide range of system solutions for any touring application, from small club tours to large open-air festivals. Superior sound quality, highest reliability, compact size and easy handling make CODA Audio systems the first choice for touring and rental companies. Our worldwide distributor network helps to get the desired products, services as well as technical support everywhere in the world.
In addition to sales, there is a large inventory of new products at the Hürth location near Cologne, as well as an extensive stock of DEMO systems which can be tested in our demo room.
---
Allen and Heath:
Allen & Heath was in the vanguard of the first wave of major British mixing console manufacturers, starting in 1969 in the heart of London's swinging music scene. In those early days, we hand-built mixing consoles for the top bands of the day, including Genesis, Pink Floyd and The Who.
Today, in the second decade of the 21st century, we not only tour with bands like Lewis Capaldi, Bring Me the Horizon, and Billie Eilish, but we are also proud to say that the A&H product line is used and loved by bands, rental companies, installers, churches, DJs, clubs, broadcasters, and studios around the world.
Their current digital mixing console range includes four series, each a class leader in its own right. The 96kHz dLive Pro touring and installation family is based on a uniquely flexible architecture supported by the XCVI FPGA core. Avantis is the latest 96kHz addition, making a splash with its dual HD touchscreens, super-fast Continuity user interface, and rugged all-metal chassis. Our SQ mixers have taken the audio world by storm, offering comprehensive format features and exceptional 96 kHz audio performance in a compact package. Completing the digital "Big Four," the Qu Series' unparalleled ease of use has made it a popular industry standard, at home wherever the music plays.